White marble is widely used in house/villa interior decoration.
It is common used in wall, floor, steps, vanity tops or any others.
It is luxury and high quality marble for house decoration.
Here would like to share you some white marble decoration samples following:
1/ Volakas white marble, nice color with grey veins, better price and better quality in many white marble.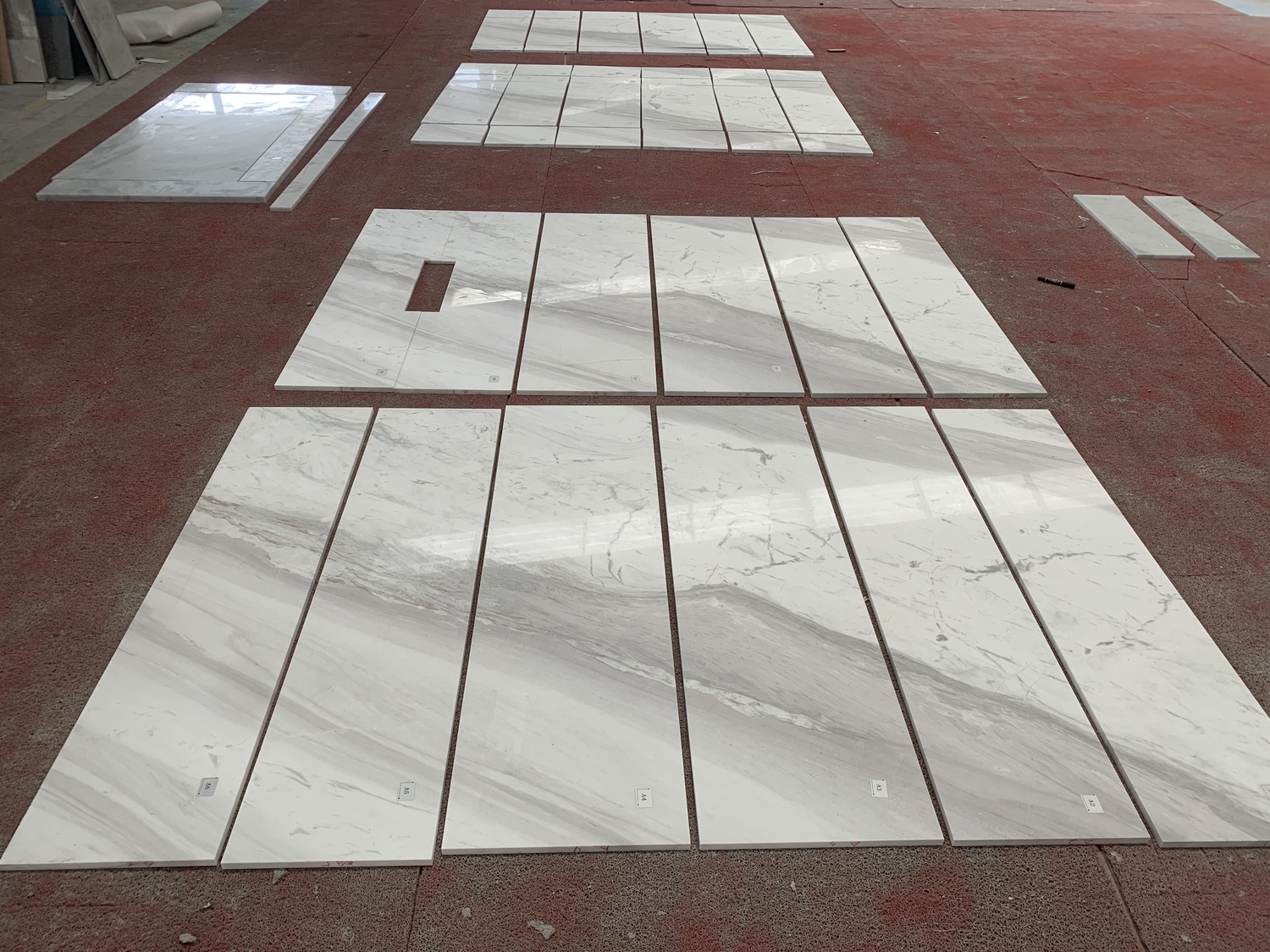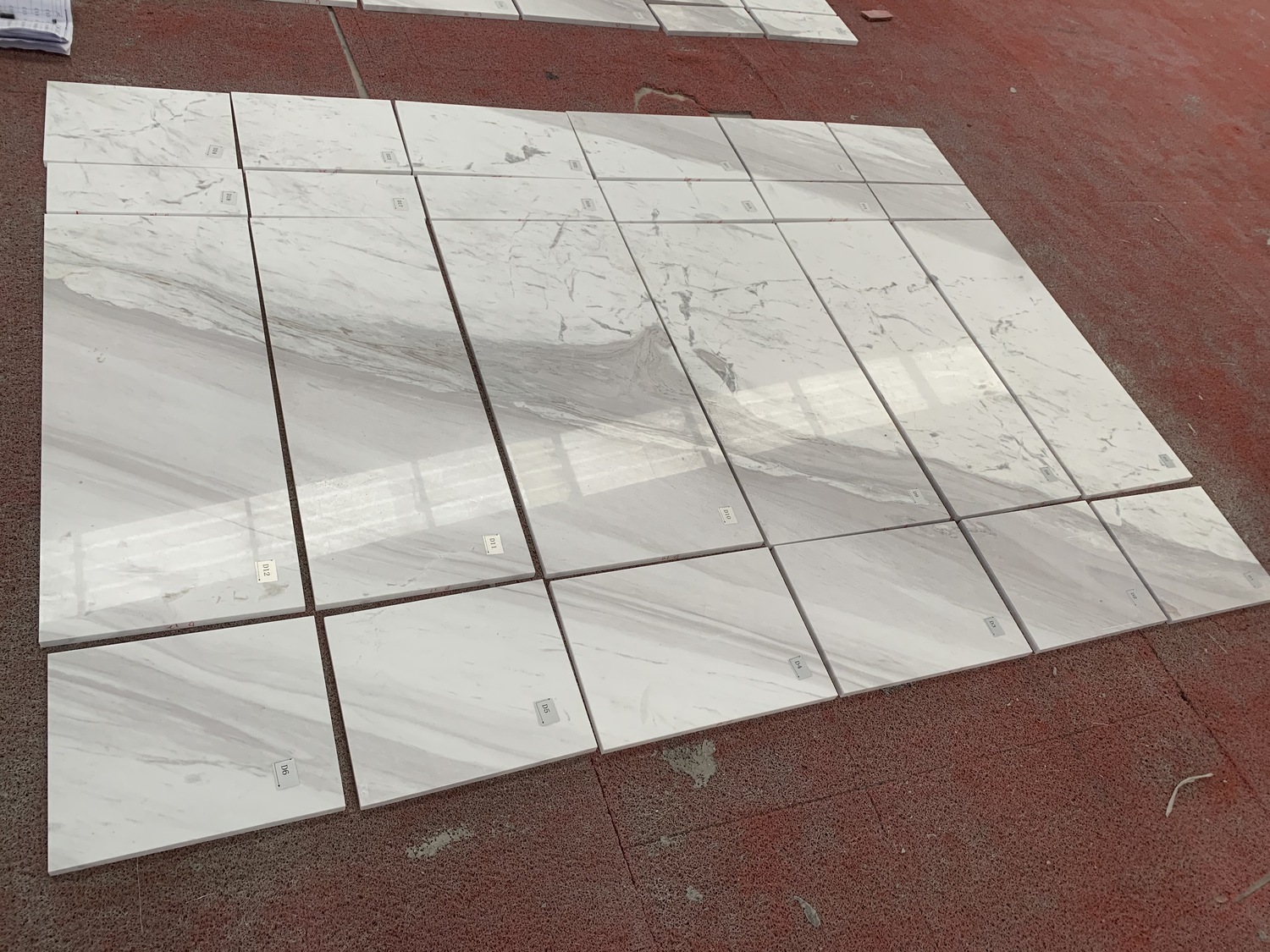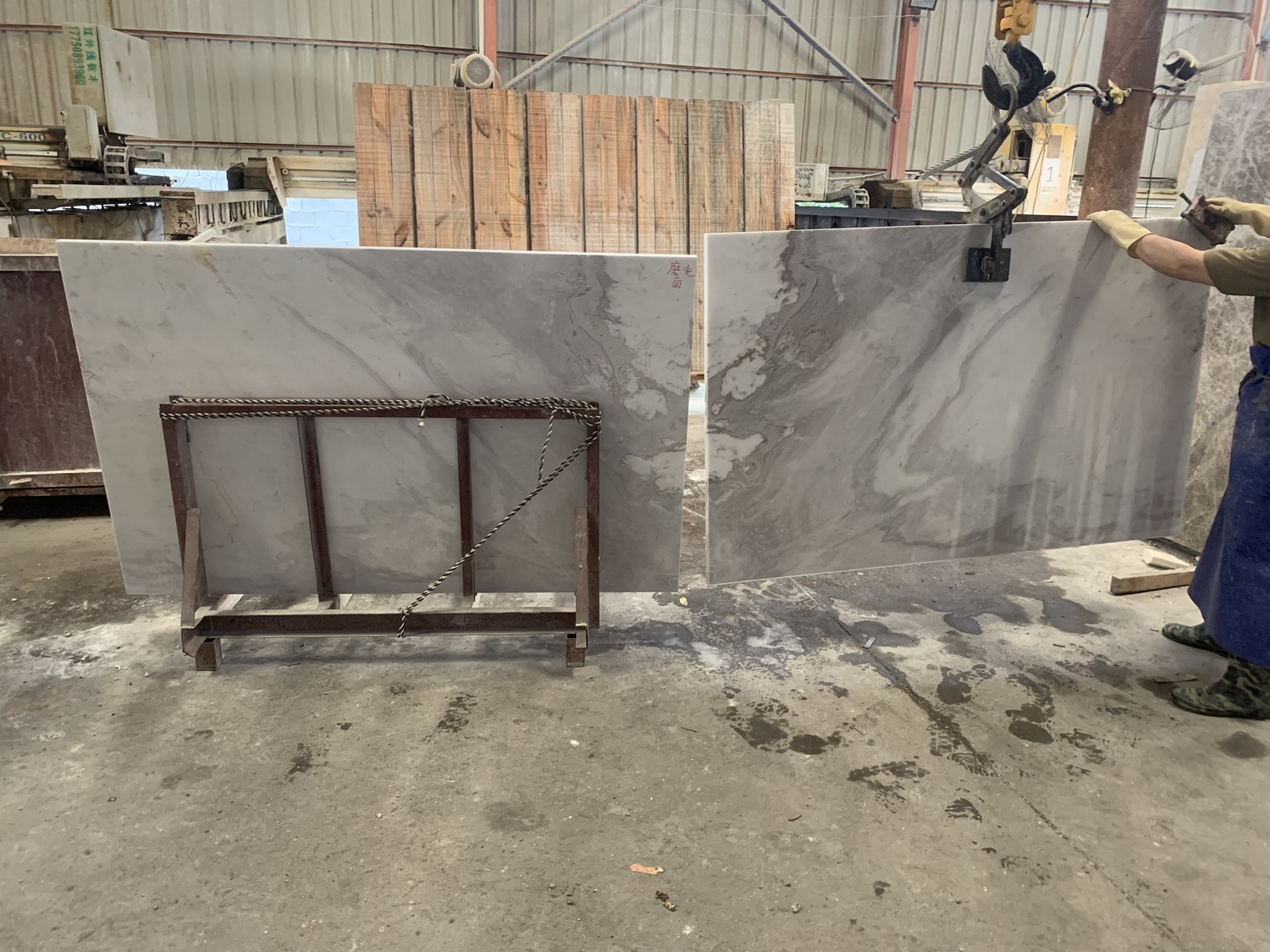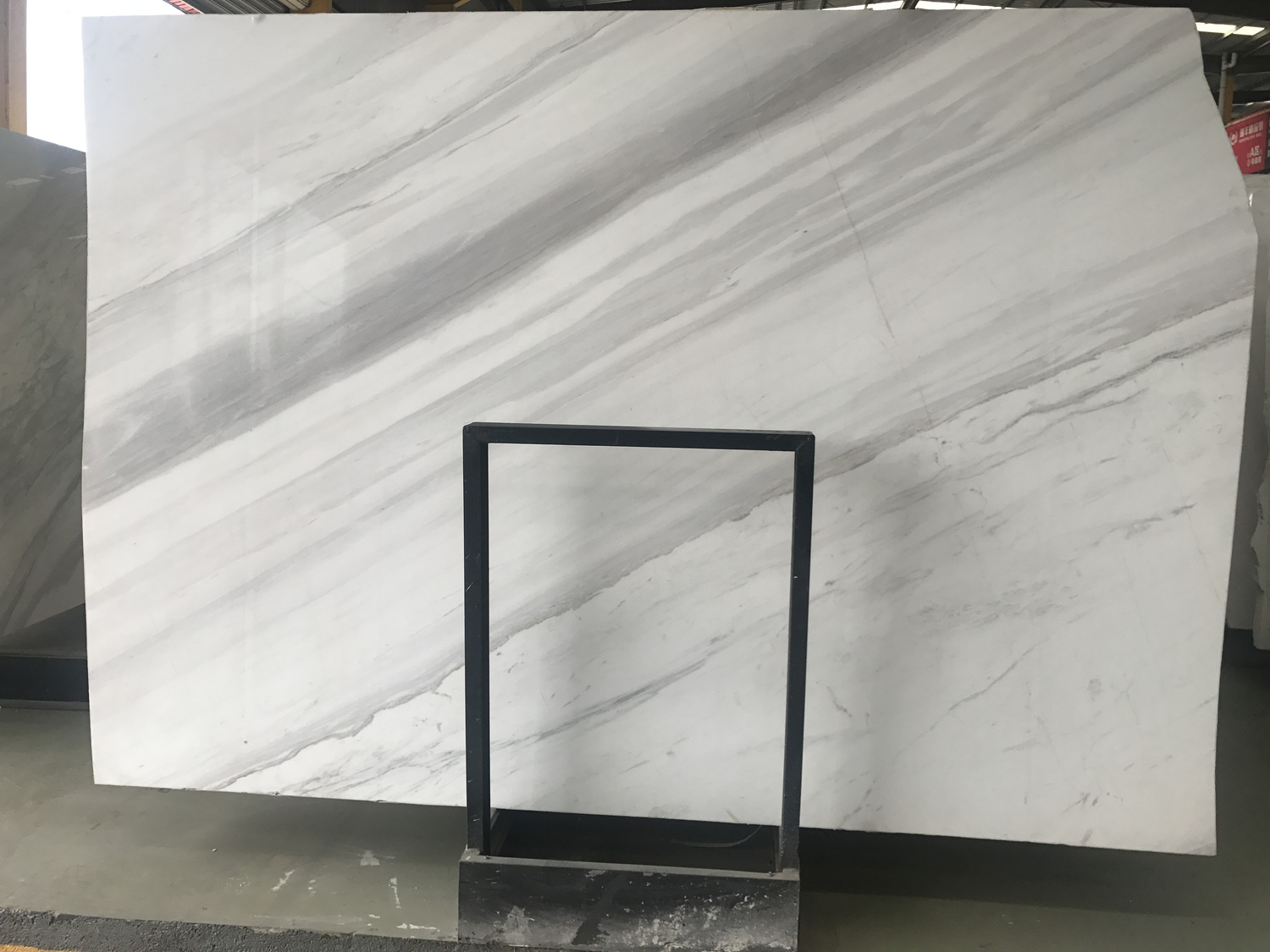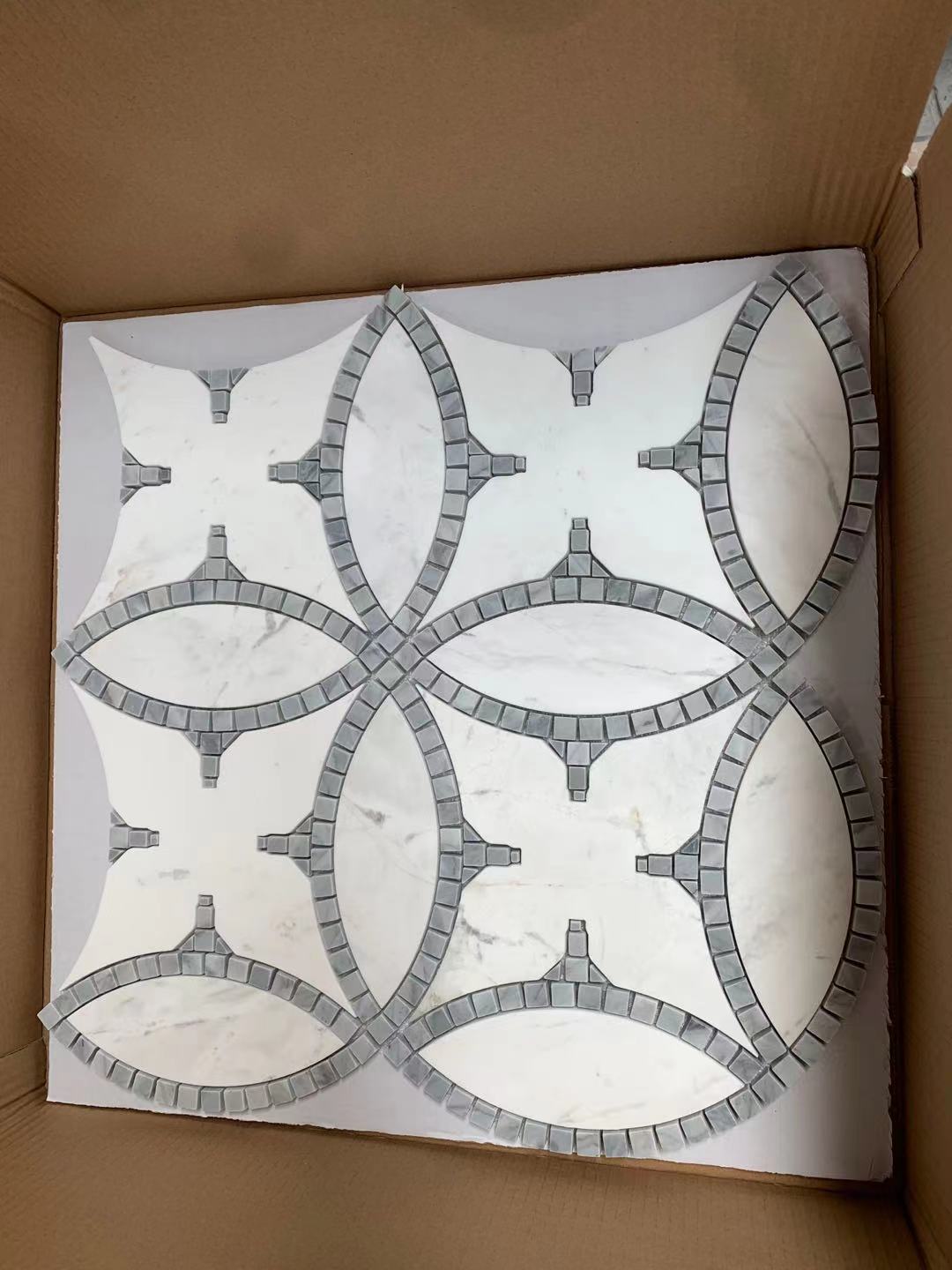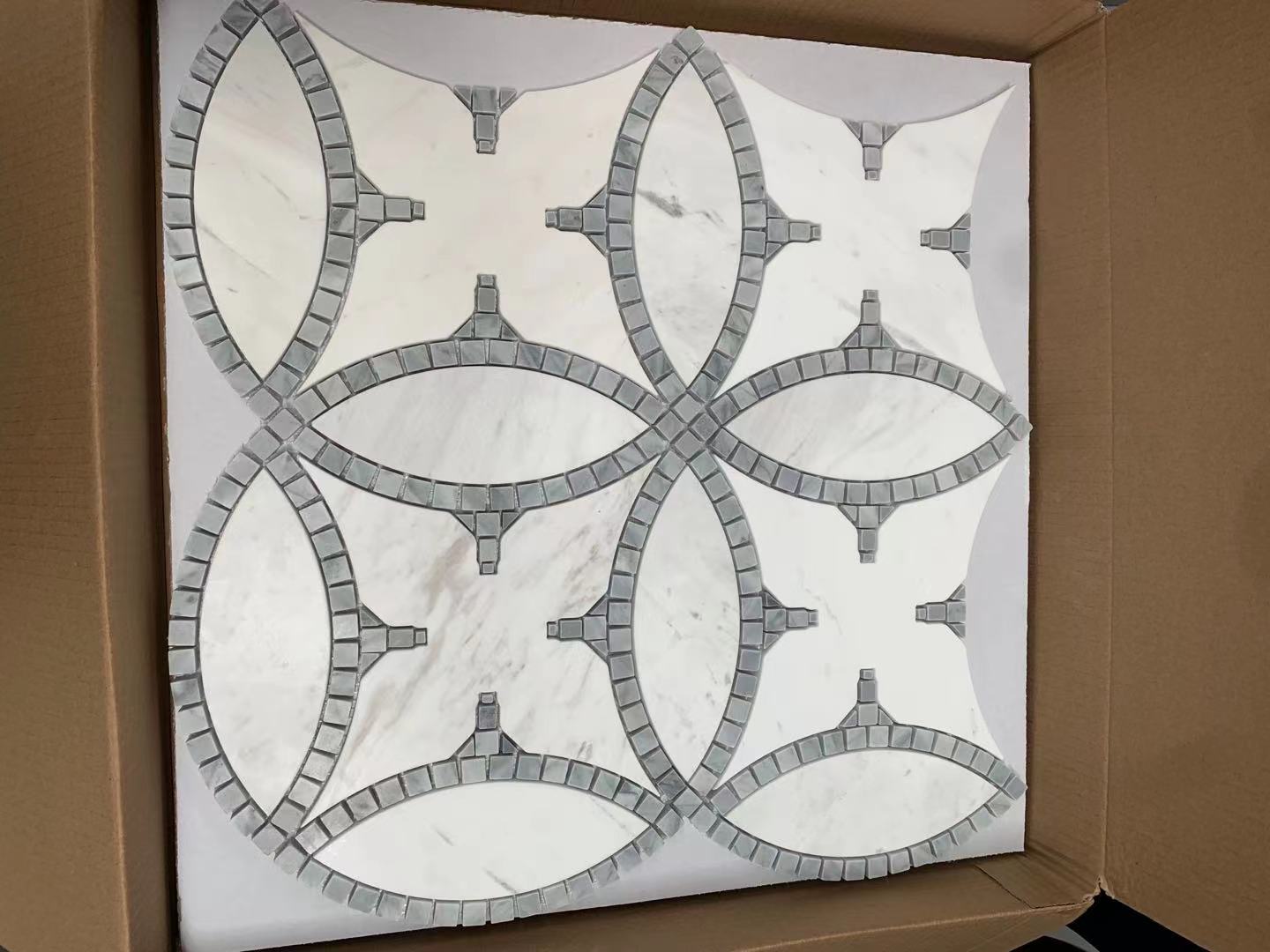 2/ Arabescata white marble.
Very nice and luxury color; common used in bar tops, wall, floor, bathroom, steps and so on. The pattern is amazing to every people when it is in book-matched.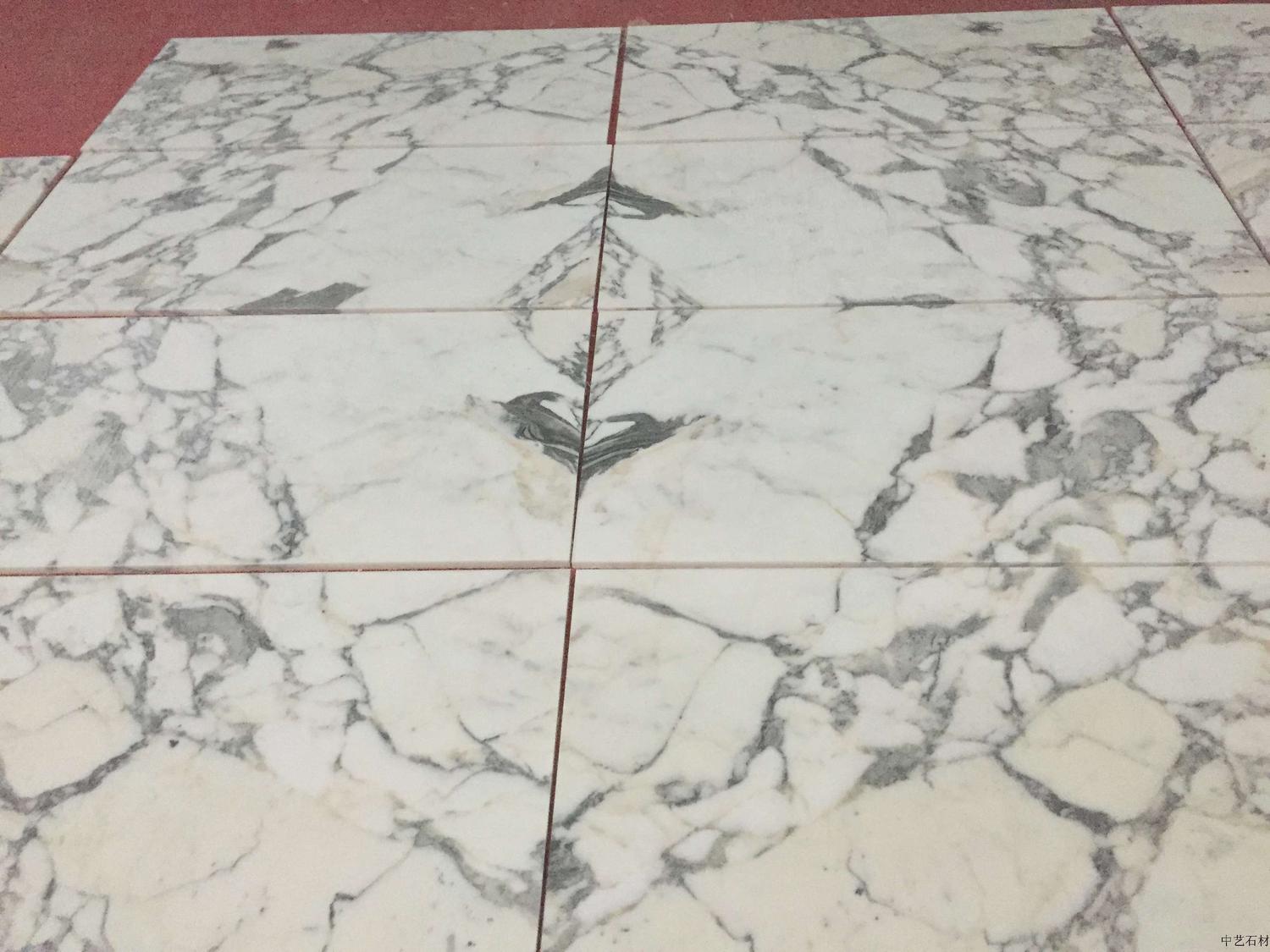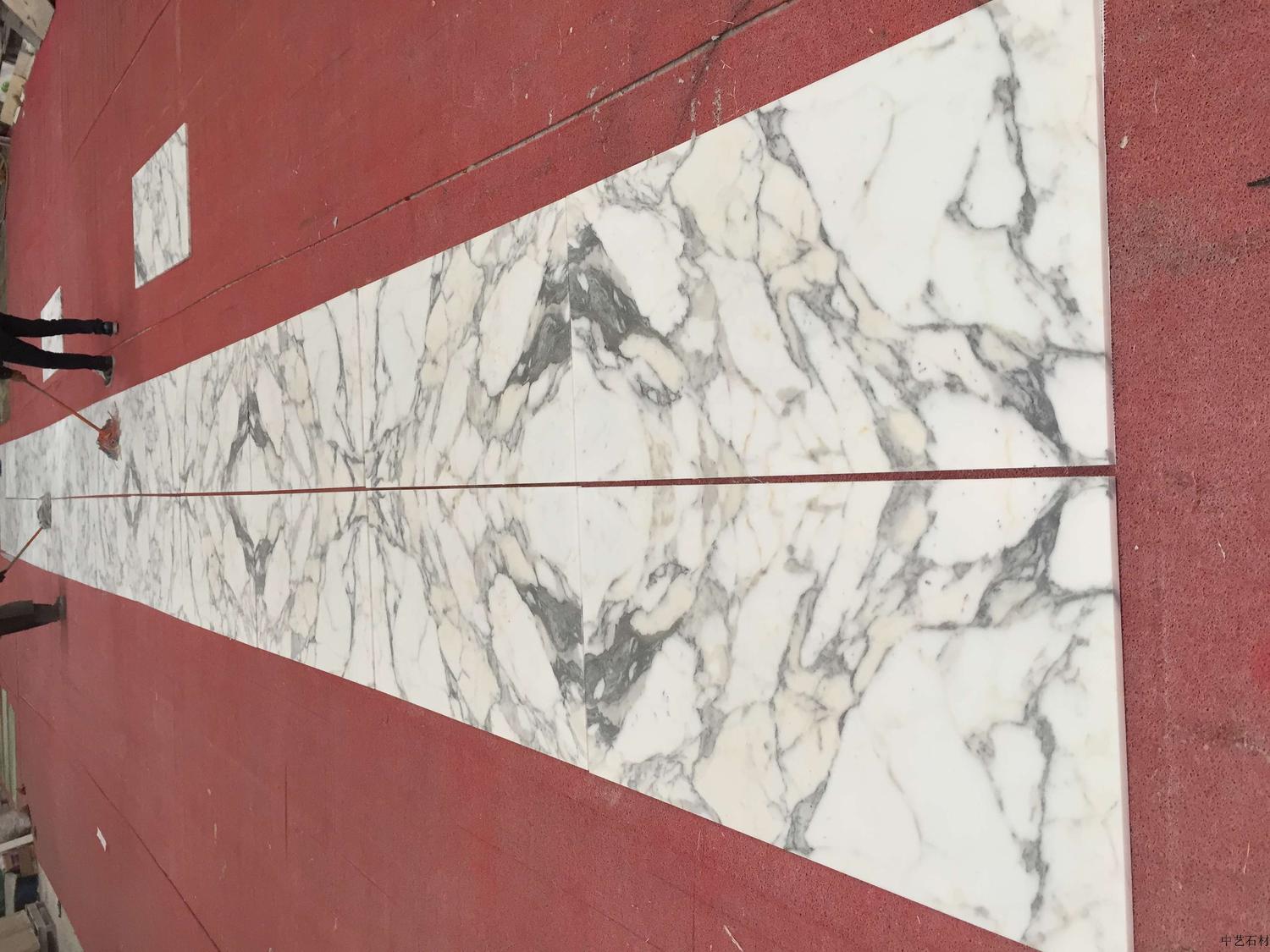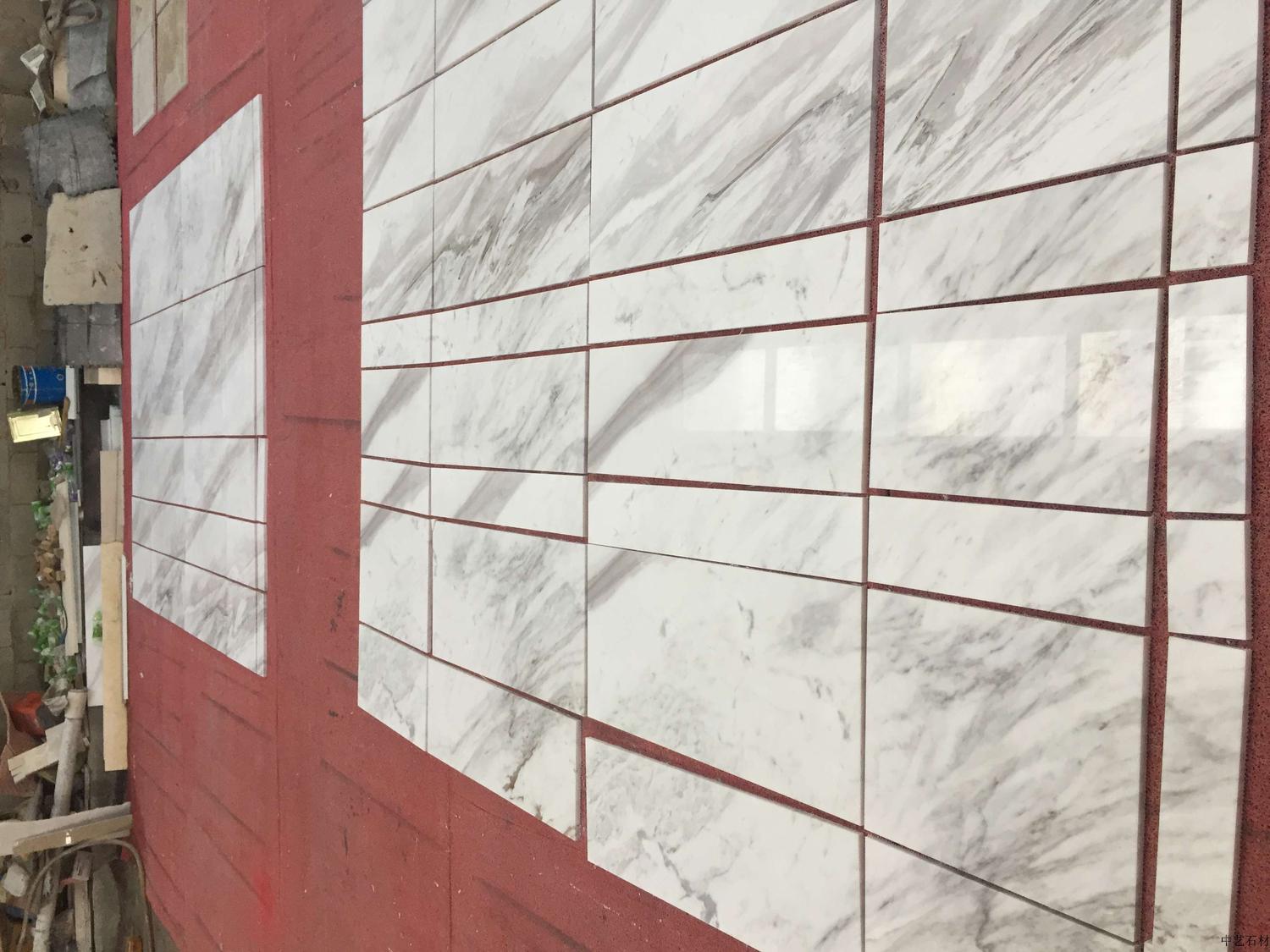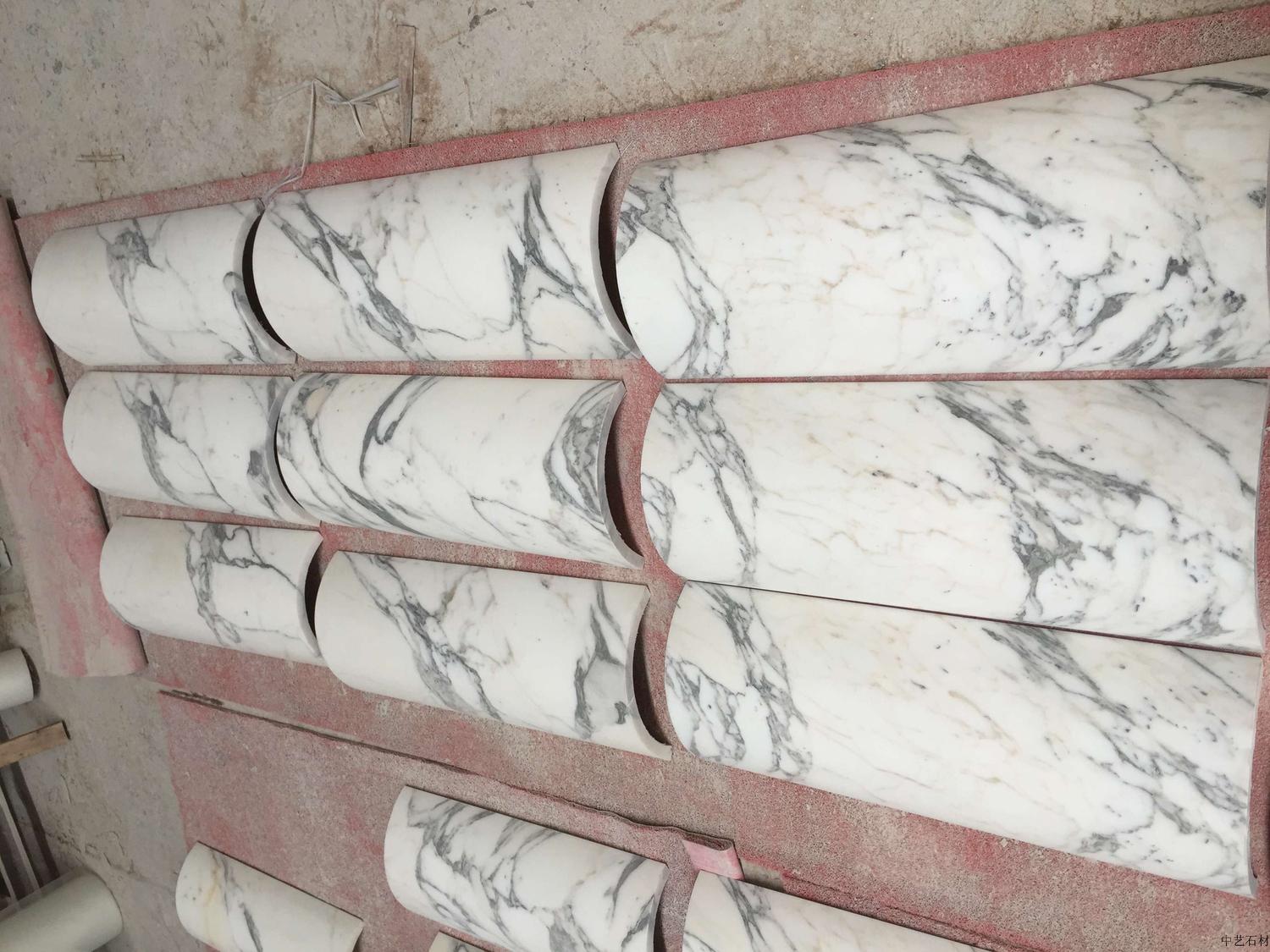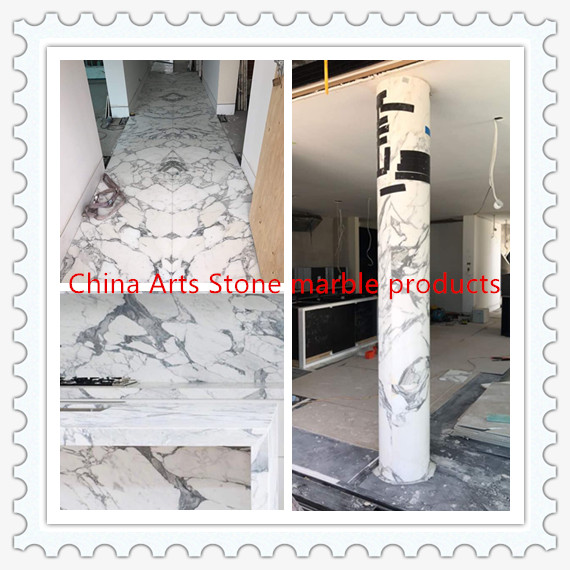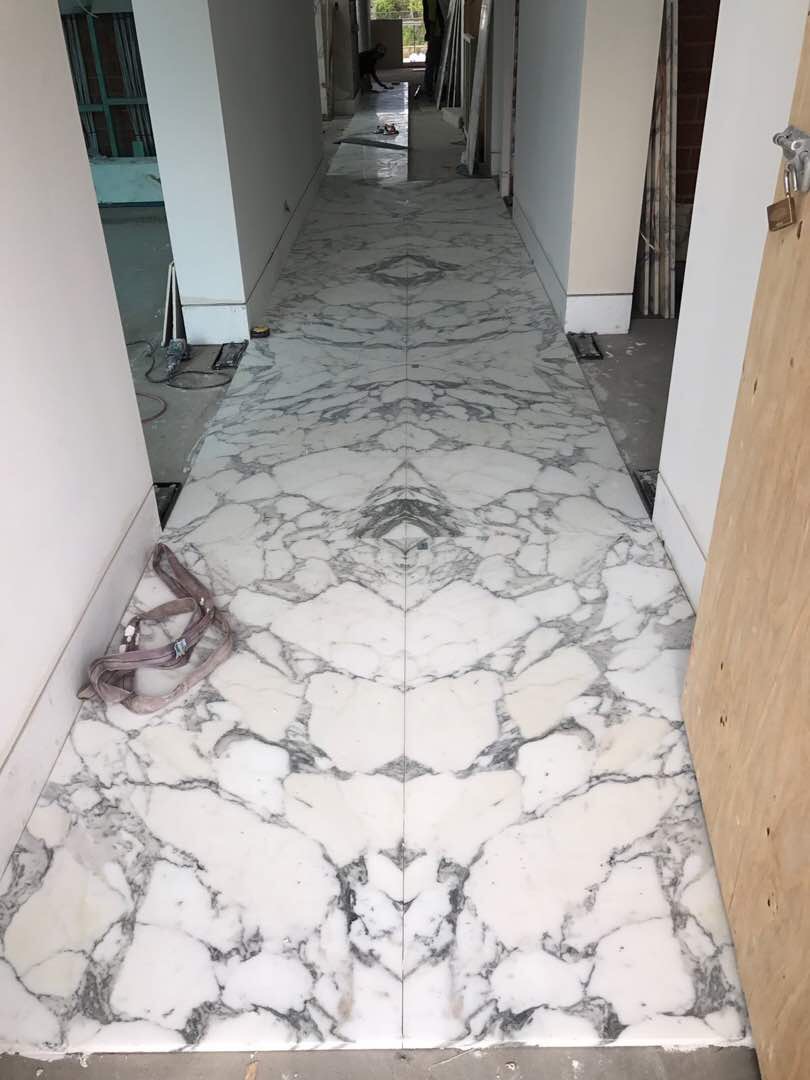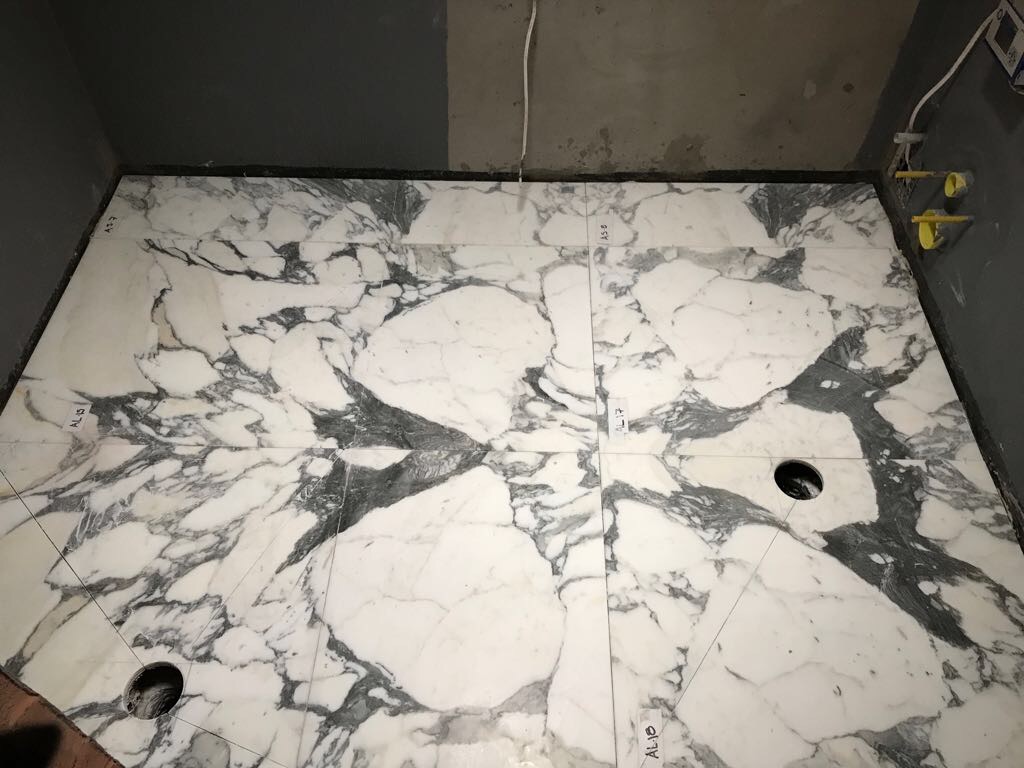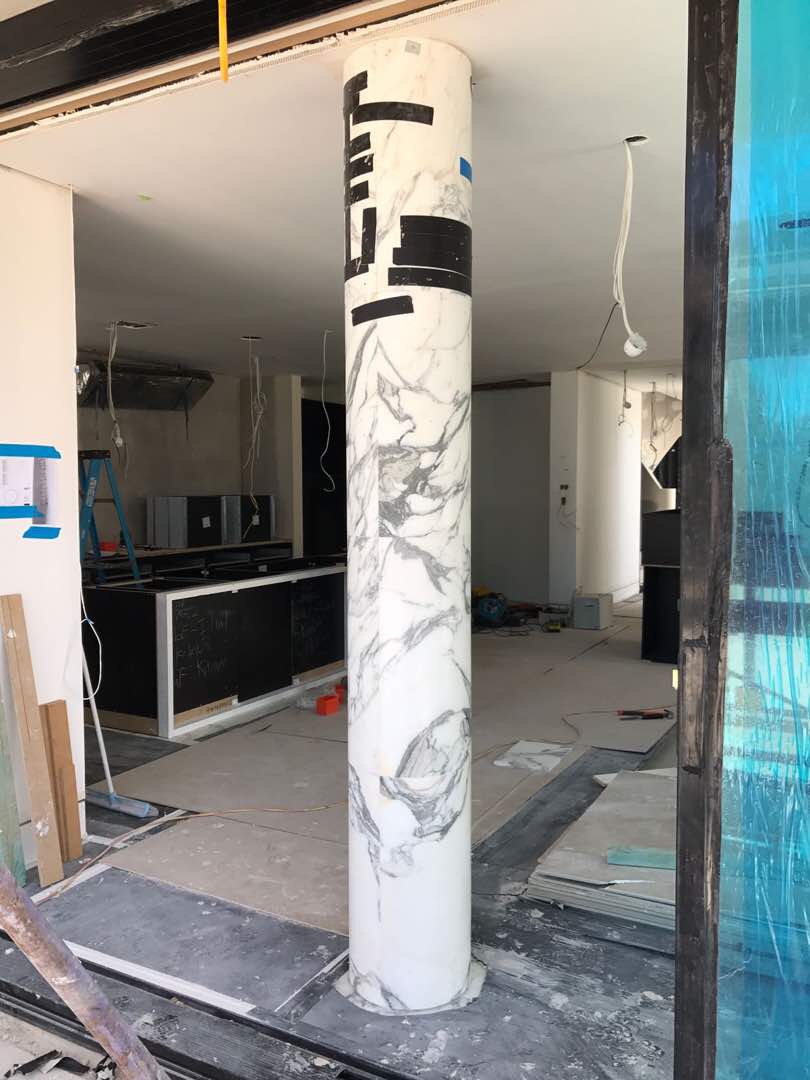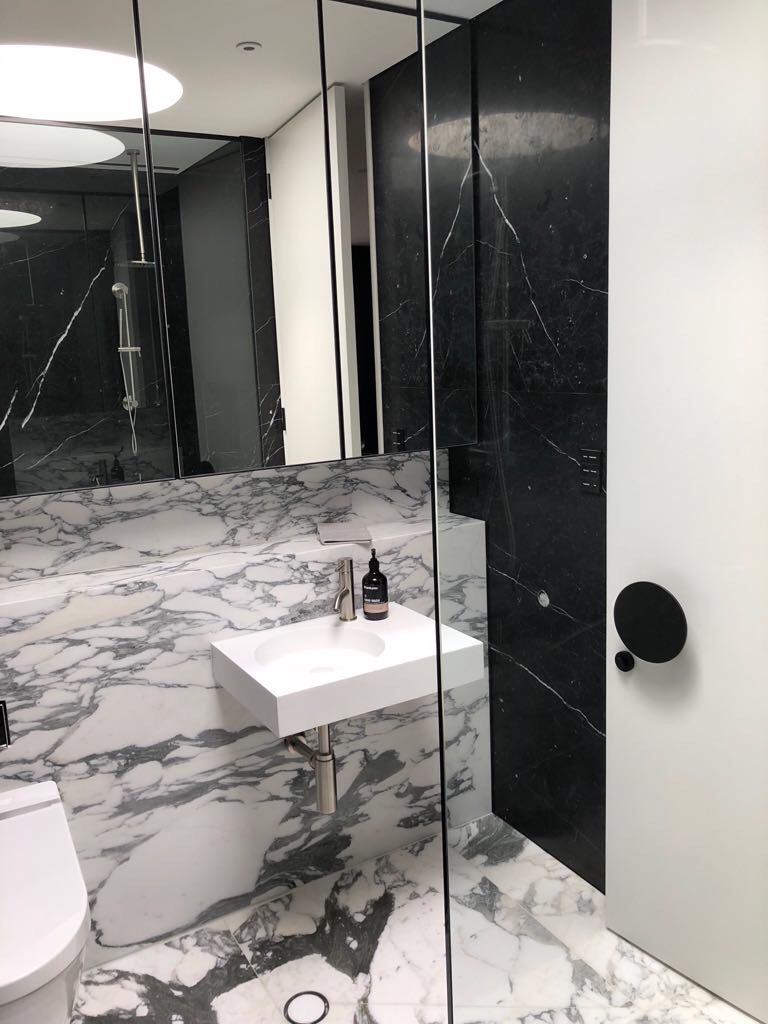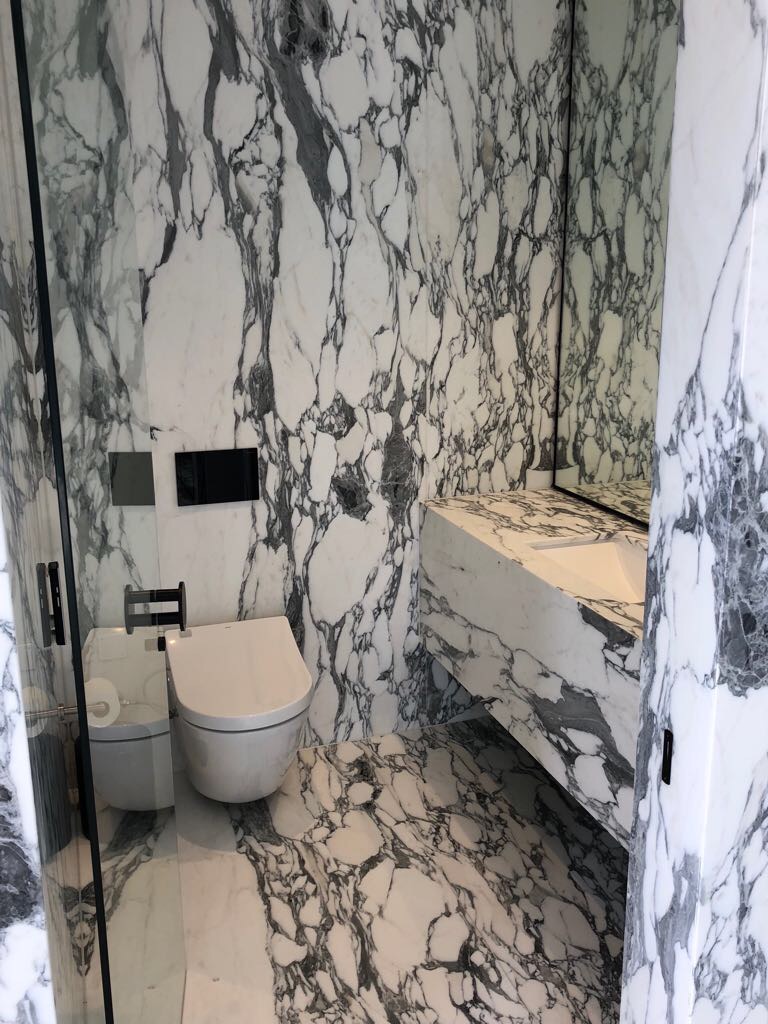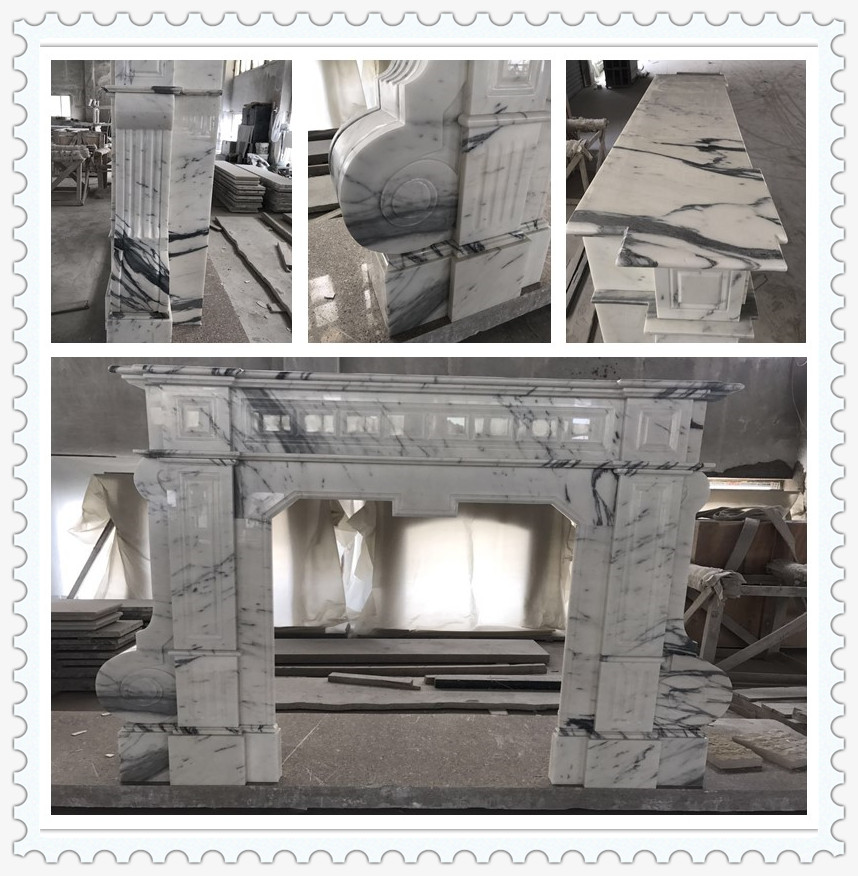 3/ Carrara white
It is also one economic and classic white color; it makes your house seem better matching with any others colors.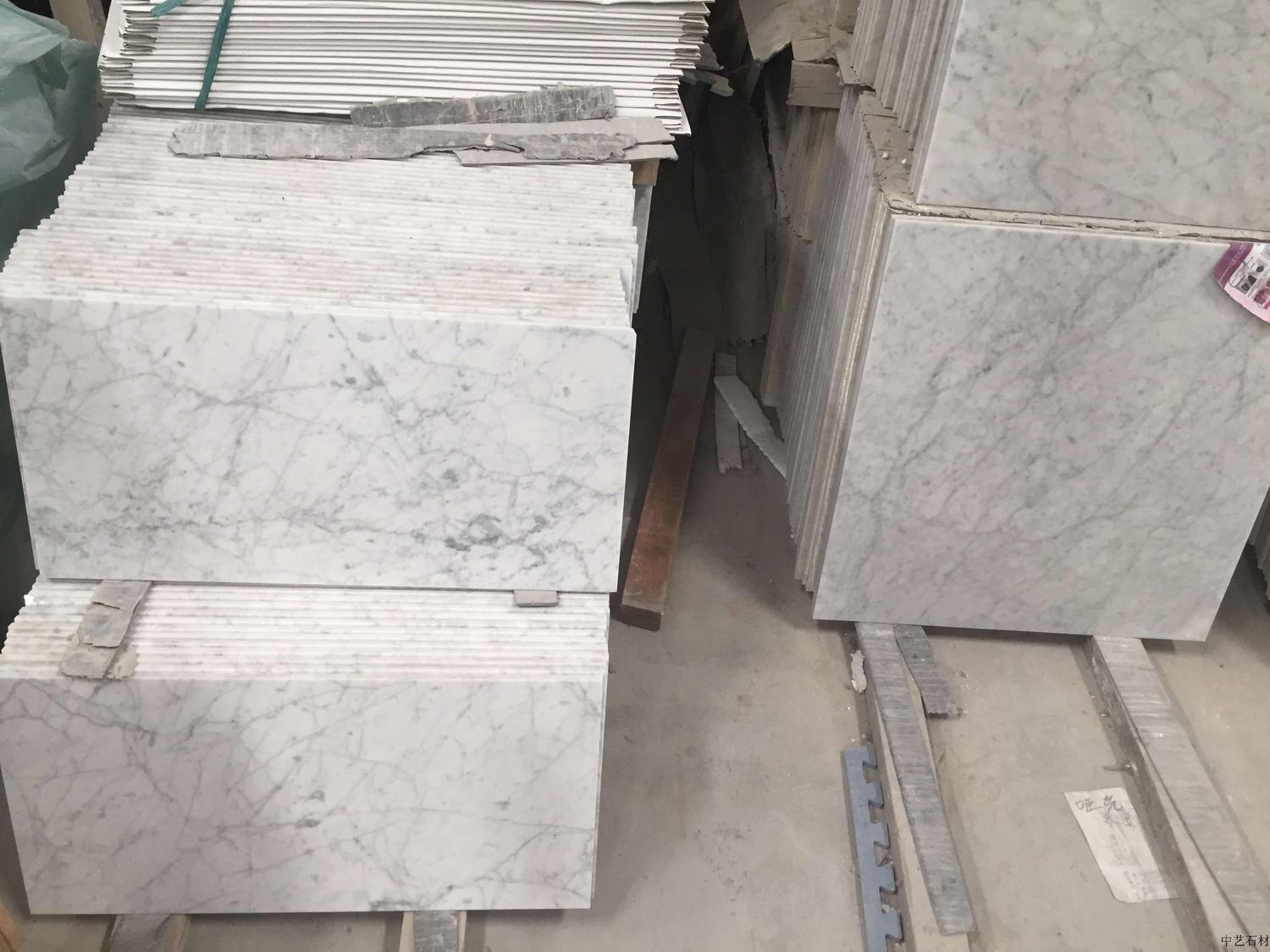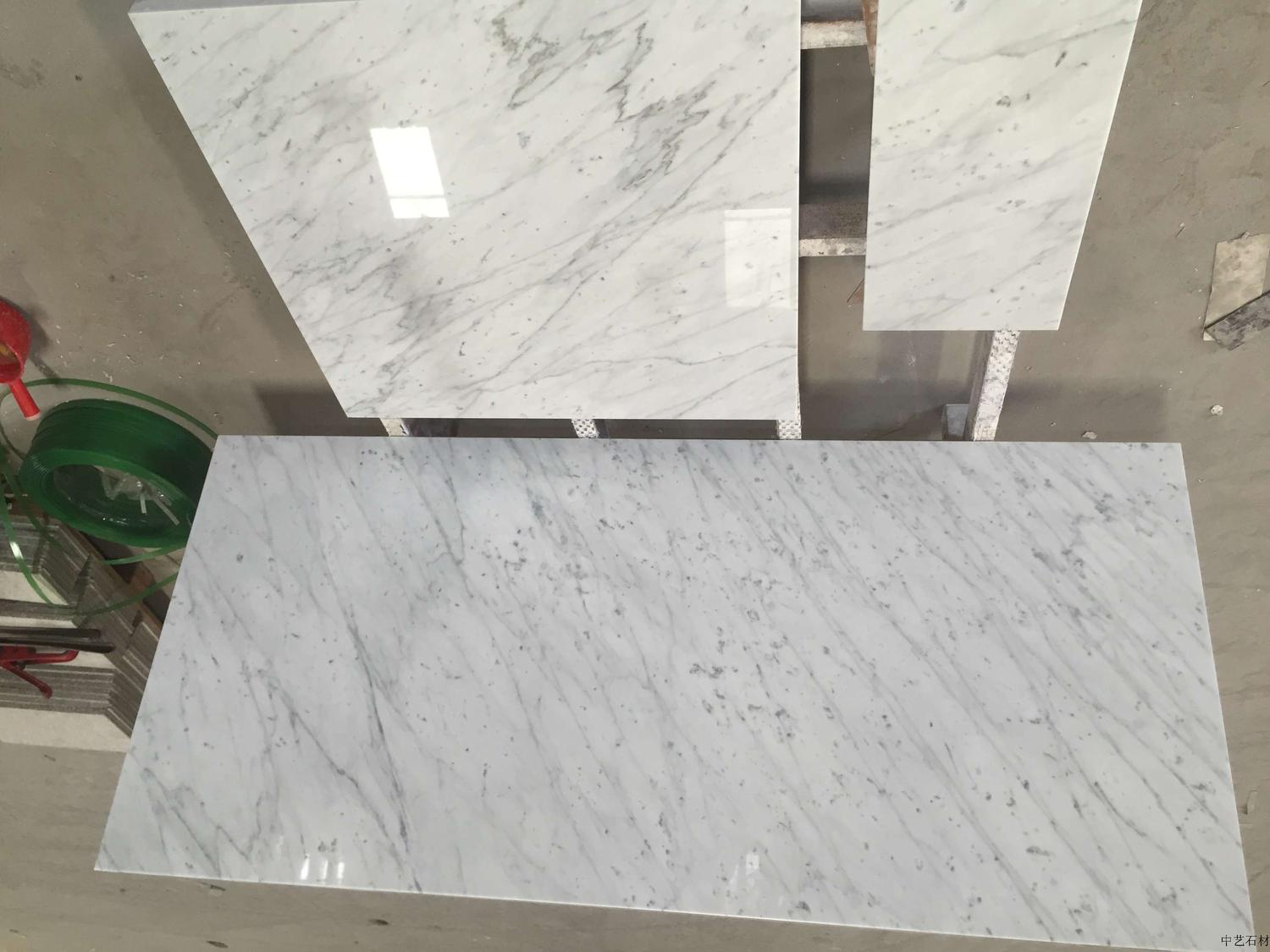 4/ White limestone
It is commonly used in exterior or interior wall tiles.

It is limestone, which can bare the high or low tempreture in north countries.